Have you ever wanted to be your own boss and start a business in a booming market? Do you want flexible hours and the opportunity to earn extra money compared to a fixed salary?
A career as an independent courier could be just the thing for you. Courier services are in high demand and are projected to grow rapidly over the coming years. This means that there is a lot of opportunity for people to get in on the action by starting their own small delivery business. Read below for the rundown on how to become an independent courier.
What is an independent courier?
An independent courier offers delivery services like other couriers, specifically picking up and dropping off goods for customers. The difference is that an independent courier is not an employee of someone else's courier company or an in-house driver for a business. An independent courier is a courier who runs their own courier business. In Australia this usually means they will operate as a sole trader.
Benefits of being an independent courier
Here are some of the biggest benefits of being an independent courier
You are in charge. As an independent courier you need to please your customers but how you work, when you work, how much you work and what work you take on is up to you.
Profits are all yours. The business is yours and so are the fruits of your labour. As an independent courier you don't get an hourly rate, you get all the business profits.
You can expand. As the owner of an independent courier service, you have the option to grow your business and change your role if you want to. If your business is growing you have options to hire staff or subcontract out more work to other couriers. You could move into a management only role by hiring drivers or, on the other hand, you could hire managers or administrators and focus on delivery. The sky is the limit.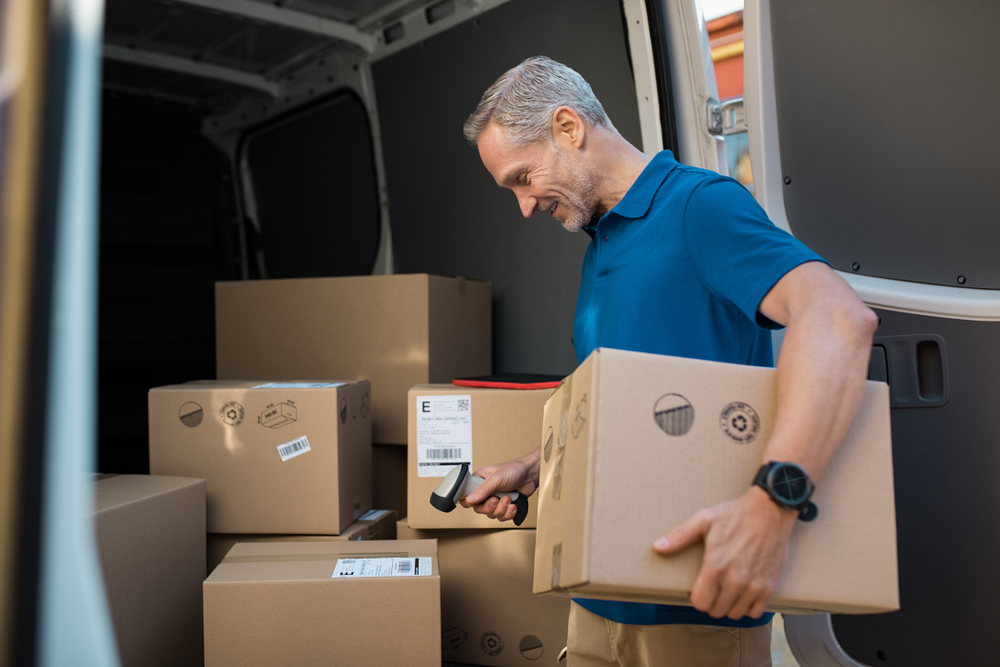 What you need to get started
Vehicle: you will need the right vehicle for the type of courier work that you plan on doing. As a courier you could potentially transport large packages, important documents, hazardous materials, flowers, spare parts or, as a medical courier, biological material. For most courier work, a cargo van is the best vehicle. Whatever you choose, the vehicle must be reliable and give a good impression of professionalism to your customers.
Smartphone: this is to help you to connect with clients while you are out of the office. You can also use it to run route-mapping software, log jobs, scan addresses and run GPS navigation.
Equipment: most couriers will need a trolley to easily and securely move goods about. They also need straps and padding to keep items safe and secure in transit.
Licences: independent couriers will need a driver's licence and vehicle registration.
Insurance: insurance is vital for independent couriers and all delivery companies. Couriers are exposed to a lot of risks on the road and so insurance is necessary to protect the business. Insurance will also ensure that there is adequate compensation for anyone accidentally harmed during the conduct of your business and legal costs can be covered. The courier vehicle needs commercial vehicle insurance because it won't be covered by a personal insurance policy. There is also a need for public liability in case damage or harm occurs to the public. Transit insurance is important to cover the risk of damage, theft or loss of goods in your care. Other types of insurance may also be important for your business situation so speak to a trusted insurance broker to understand your risk exposure.
Registration: you will need to register your business and receive an ABN number. You also need to register your business name and register for GST. Consider registering your trademarks as well to protect yourself from being copied.
How to get courier jobs and deliver
Now that your business is set up and ready to go, it's time to get new customers. From your market research, you may already have identified entry points into the industry. Contact likely leads and introduce them to your courier service. By pricing yourself right as someone entering the industry, you will be able to effectively compete with established couriers for jobs. You can also contact successful couriers in your area and find sub-contract driver opportunities.
Market your business to find other job leads. You can do this by creating social media accounts and using them to advertise and increase your exposure. Advertise also on job boards and websites like gumtree as well as offline advertisements, targeting your ads toward the right type of customers for you. Put yourself into local business indices and on Google Maps with a Google Business profile.
When you have courier jobs, deliver swiftly and safely with outstanding customer service and reap the rewards.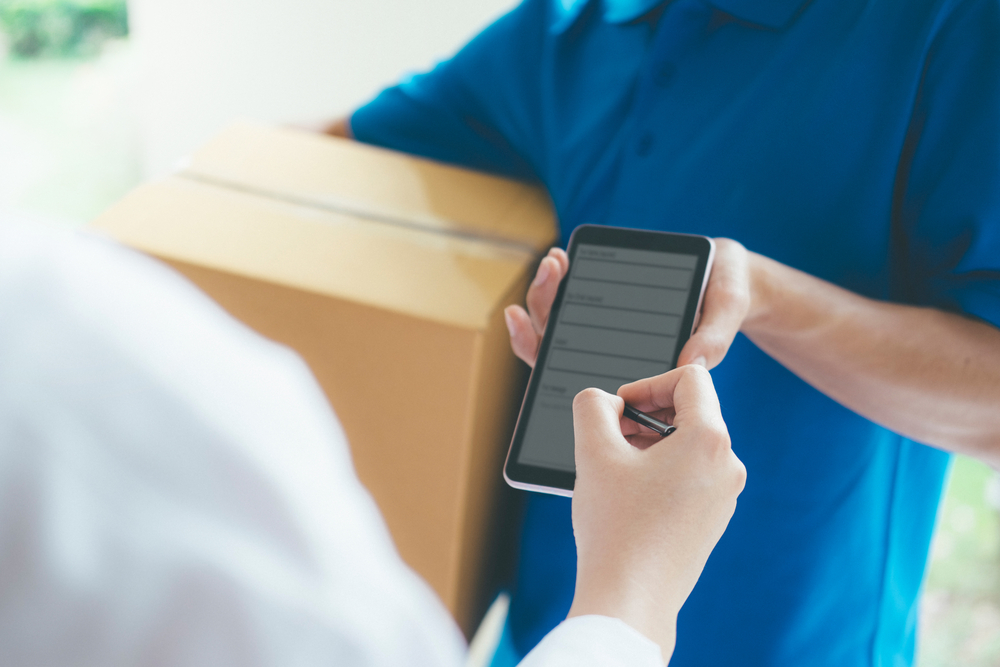 Common mistakes to avoid
If you want to know how to become an independent courier, it would be a mistake to not follow the above steps, but there are also other common mistakes to avoid:
Not optimising your route: optimising your route, particularly through the use of route optimisation software, will save you heaps of time and that will make a big difference to your profits.
Not maintaining your vehicle: the vehicle is central to your independent courier business so make sure it is in top condition through regular services and performing daily vehicle checks.
Not being cautious about security: courier vehicles and the goods you transport and deliver are a tempting target for thieves. Make sure that you always lock your vehicle and use security cameras. Be sure to insure your business against theft and damage.
Not looking after yourself: keep yourself safe and healthy as a courier driver. You can do this by safe driving, regular exercise and stretching, lifting safely and getting sufficient rest. Insurance can protect you in the event of an accident or illness. As an independent courier your business depends on you being fit to work.
Couriers insurance with GSK Insurance Brokers
We hope that after reading this article you have a pretty good grasp on how to become an independent courier. You will have noticed how important insurance is for couriers to protect the courier, their business, their clients and the public from the genuine risks they are exposed to. At GSK Insurance Brokers we can help with couriers insurance.
We have put together a couriers insurance package that takes care of most risks that couriers face and when we talk with you we can customise it based on your specific needs. We have been helping people get the right insurance for over 40 years and have expertise in risk mitigation solutions and claims advocacy advice to further help our clients. Contact GSK Insurance Brokers today, we'd love to help you get comprehensive and competitively priced cover that is specifically tailored to suit your courier needs.