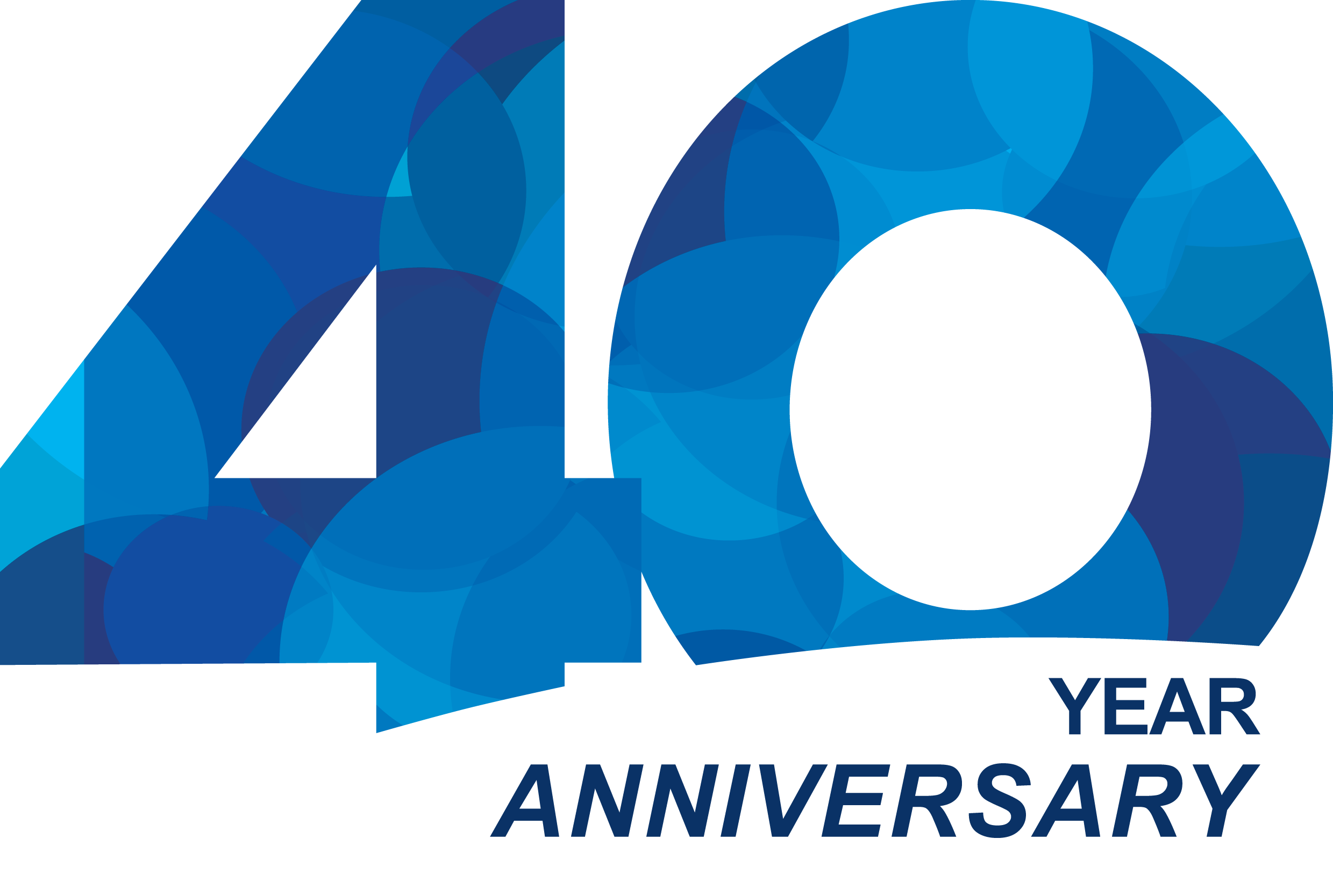 Welcome to GSK Insurance Brokers
Insurance that reflects the way you run your business.
GSK Insurance Brokers, established in 1981 are one of Australia's leading providers of risk management, insurance, claims advocacy and workers' compensation related advice. Our client proposition is built upon deep specialist knowledge, client's best interest, tailored advice and service excellence.
Drawing on 40 years of experience in the Australian insurance marketplace, our clients are those that seek competitively priced, personal service with structured risk and insurance programs tailored specifically to meet their needs. Our focus is to ensure that we continuously deliver risk mitigation solutions that provide our clients with a confidence knowing their business and personal assets are well protected.
Why Choose Us?
We are more than a insurance provider: we're an extension of your business, placing your interests first. Always.
Experience
We've worked with clients big and small, local and national, for the last 40 years, we understand the intricacies involved in protecting businesses.
Specialists
We believe every client's risk is different. That's why our specialists spend time getting to know your business and how you operate. This results in a delivering tailored risk and insurance protection for your unique needs.
Service
Working proactively over the year, not just on appointment and at renewal time to continually focus on the ongoing development of your insurance program.
Expertise
We negotiate competitive prices, products and terms for the protection your need, delivered by some of the most experienced insurance broking professionals.
Get to Know Our Team
You Are In Good Company!
You are in Good Company
Protect your future success, growth and people
I have known Marcus professionally for some years now. He has been my trusted financial adviser for all that time. I can't speak highly enough for his knowledge of financial strategy and products complimented by his sound advice and management. He is to me, success driven and highly professional.
GSK have been incredibly responsive. Graham and the team always give expert advice. It is good to use one company to handle our business and personal insurances because of the continuity of service and convenience of dealing with a single consultancy.