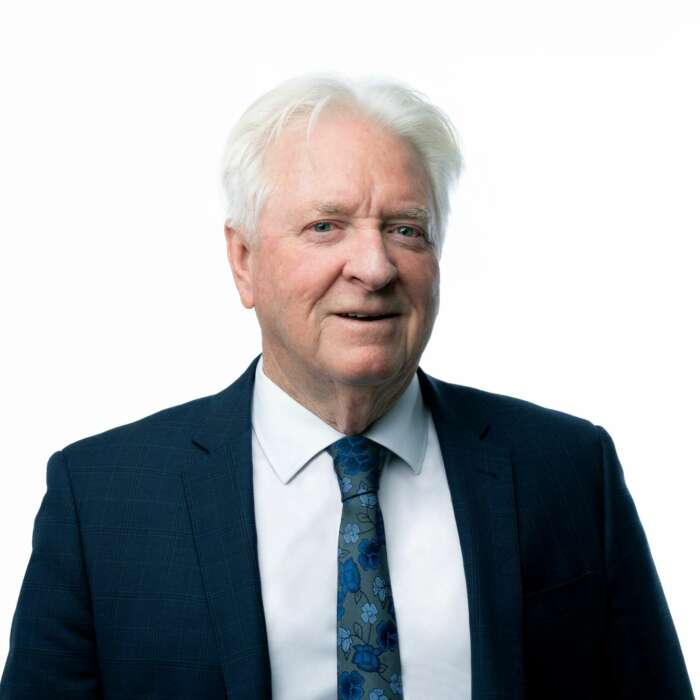 Founder and Managing Director of GSK Insurance (established in 1981). Graham draws upon more than 50 years' experience in the insurance industry, working in both insurance and broking across various private, public and government sectors in Australia.
His focus is to ensure his team continuously delivers risk mitigation solutions that fill clients with confidence. With GSK, they know their business and personal assets are well protected through competitively priced and structured risk and insurance programs tailored specifically to their needs.
Graham and the team at GSK advocates a client-first proposition built upon deep specialist knowledge, our clients' best interests, tailored advice and personalised service excellence.