Insurance brokers are very helpful at all stages of the insurance process and that includes when it comes time to make a claim. The broker is an insurance expert who works on your behalf. What exactly does an insurance broker do during the claims process to help you? Read below to find out.
What exactly is an insurance broker?
An insurance broker is an intermediary between you and the insurance provider. They are different from an insurance agent. The difference is that an insurance agent represents one or more insurance providers whereas an insurance broker represents you and finds the best policies for you in the insurance marketplace. Since you are their client they assist you at every step of the way, working for the best outcome for you. When it comes time to make a claim, a lot is on the line and it is important that the process goes smoothly and you get the benefits you deserve.
Read on to see the specific benefits of the role of an insurance broker in the claims process.
The insurance broker is your advocate
When it comes time to make a claim, the insurance broker works on your behalf as your advocate. Their interest is to make sure that you get the benefits of the cover you have paid for. Insurance companies may be reluctant to pay out claims because of their own interest or because they don't understand your situation, but the insurance broker does not work for the insurance companies, they work on your behalf. They speak for you.
When it comes time to make a claim the insurance broker will assist you with the claims paperwork. Since they have a working relationship with you, they will work hard to understand your business or personal situation and the incident that has led to the claim. On the basis of this understanding, the broker will help you to file the claim in an optimal way, leading to the best outcome. They will also manage communications with the insurance companies so that you can get back to work.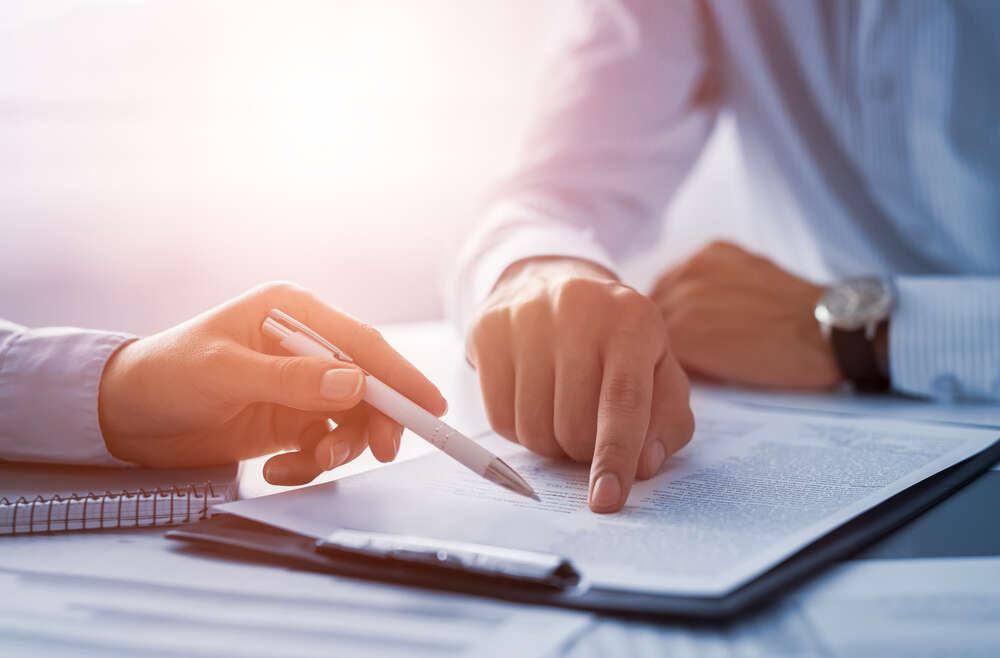 The insurance broker is your expert
Let's face it, insurance is a specialty field with its own language and set of complex rules. For many of us, it can be very confusing and time-consuming. As well as an advocate, the insurance broker is an expert who is on your side. The insurance broker reads all the fine print of your policy, and they understand it! They can explain it to you in clear terms so that you understand what you are entitled to and what the exclusions are. When you want to make a claim, your insurance broker will use their expertise to answer any questions you might have and assist you to present your case in the best way to the insurance companies.
The insurance broker is your industry insider
Your broker works for you and they do so as experienced professionals in the insurance industry. They have a working relationship with the insurance provider and know how to deal with them. This leads to a quicker and smoother claims process resulting in the resolution you deserve. The rapport your broker has with the insurance providers is especially important in giving you leverage and strength when handling more difficult claims that might otherwise be declined.

The insurance broker can handle your multiple policies
Since we all have many different areas of risk in our lives and work, we might have specific insurance policies from many different providers. You might have one for your business, another for your home, for your car, for your health and still another for your boat. This means more paperwork and multiple agents to communicate with. However, if we have an insurance broker, they will be able to find the best policy for each area of risk and can keep it simple by being the go-to person for every insurance matter.
Ready for an insurance broker?
Now that you understand the role of an insurance broker in the claims process, you most likely see that you would be better off getting your insurance through a good broker. There are actually further benefits to using a broker at other stages of the insurance process. The broker will take the time to understand your business or personal insurance needs. They will help you to mitigate your risks so that you are less likely to have a loss-causing event. They will also use their expertise and industry connections to find the best policies for you at the right price.
If you are ready for the help of an insurance broker, contact us at GSK Insurance Brokers. We are an insurance broker in Perth and have over 40 years of experience in the Australian insurance market. We have expertise in risk management, insurance, workers' compensation and claims advocacy. We'd love to help you with your claims process to get the best outcome quickly and without stress.