When a business is sending a parcel through a courier service, there is a strong element of trust involved and there is a lot on the line. The list of things that could go wrong along the way ranges from confidentiality leaks to lost parcels and these can cause harm to the sender and to the receiver. Understandably, everyone using a courier service will need to be able to distinguish between a reliable courier service and a less trustworthy one.
Whether you are looking for a courier service that you can rely on or you are offering a courier service and want to be reliable, this article will explain to you what it is that makes a reliable courier.
1. A reliable courier is secure
There are three important parts of security in the courier industry: security of the goods delivered, security of private information and cyber security.
A reliable courier service guarantees that the items that they receive from the sender will be given to the receiver in the same condition as when it was sent. As such, the courier service will have robust security measures in place to prevent theft or tampering. They will also be able to protect the items in their care through good practice in handling and storage. A reliable courier service will also be able to be trusted with confidential information because they will have policies and procedures in place to ensure that private documents and information remain private. Just as important to a courier service is cyber security, ensuring that hackers, viruses and data leaks will not harm their customers and service.
2. A reliable courier is swift
Few people are willing to send items by a courier unless they can rely on delivery in a timely manner. Just as important for reliability is a courier that is able to give accurate predictions about their delivery times.
3. A reliable courier is knowledgeable
It is important for couriers to know their business. They should have good knowledge about proper handling of different items, for instance how to secure packages during transit. They should also have good knowledge of the roads and traffic in their areas so that they are not a slave to the GPS. Instead, they can use their knowledge and experience to take the best routes, no matter if something goes wrong with their equipment or if conditions on the road change.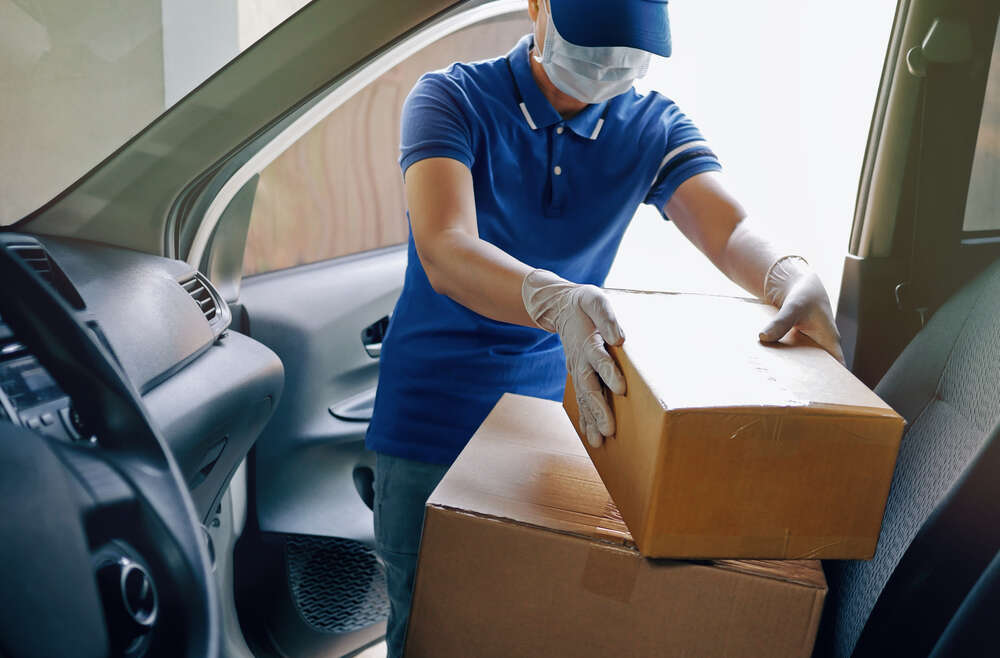 4. A reliable courier is professional and gives excellent customer service
Since the courier is the intermediary between customer and business, the way that customers perceive the courier service often reflects back on the reputation of the sending businesses.
For this reason, a reliable courier must give a good impression in their manner, appearance, communication and service. The courier should look neat and professional and give customers friendly and appropriate interactions. The vehicle that they drive should give the impression of being reliable and professional too. The best couriers should be easily contactable by the sender or receiver. The courier service should communicate when deliveries are due, when they have occurred, and give updates if there are substantial delays.
A reliable courier service will also listen to and take on board customer feedback.
5. A reliable courier is insured
It is critical for a courier service to be insured for it to be reliable. This is because the courier industry has substantial risks that can impact its services.
Many things can occur between the time that the package is handed over to the courier and the time that the courier delivers it. These risks include theft of the goods, damage to the goods, the courier vehicle being involved in a traffic incident or causing harm to the public or their property and more. The reason that this is important for the customers of a courier service is that insurance will make sure that those who experience a loss will be compensated appropriately. A business that does not have adequate insurance may not be able to compensate those harmed, including the customers.
We at GSK Insurance Brokers help people get the appropriate insurance cover for the courier industry. We work with courier businesses to identify the specific areas of risk they face and get them the appropriate insurance package. In fact, we have partnered with several of Australia's leading insurers to be able to offer those in the courier industry individual insurance policies or customised couriers insurance packages.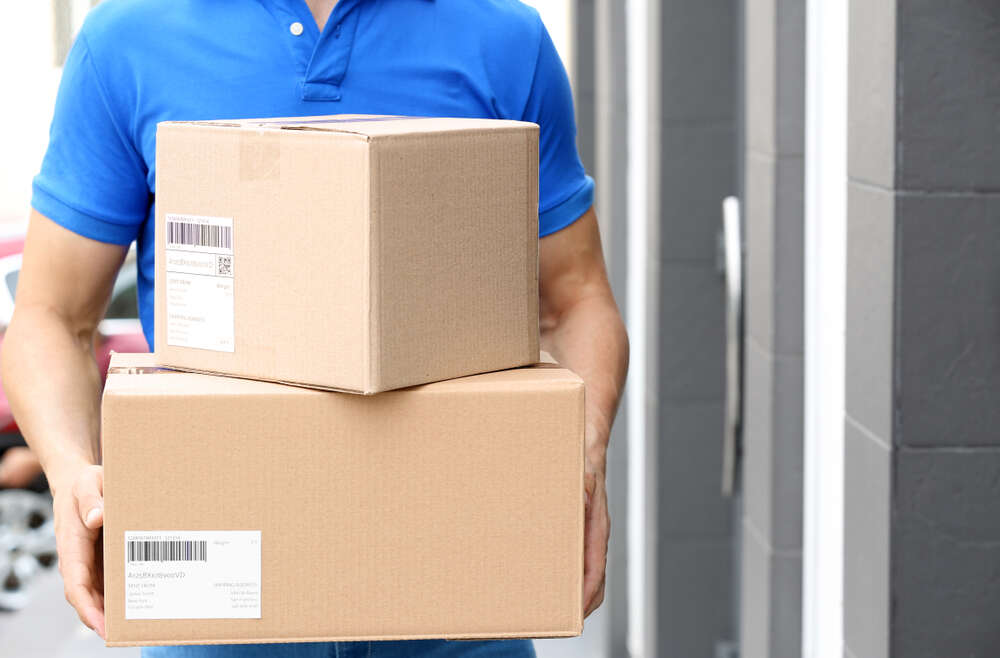 6. A reliable courier is convenient and adaptable.
A courier service that can be relied upon understands that they have to be able to adapt to the different needs of varying customers and that changes may occur at any time – even mid-transit. Accordingly, they will offer different delivery options.
A reliable courier service will be ready to listen to what the customer needs and be flexible enough to make it happen. They should be able to offer different options for rapid or standard delivery and also options for packages to be signed for on receipt or left in a designated location. A reliable courier service will be able to be contacted if something has changed such as a recall of the package or a change in the delivery address.
The rest is up to you
Couriers are an essential part of the economy, relied upon to deliver millions of items around the world each day. Since courier services are so relied upon, we at GSK Insurance Brokers trust that this article has helped make clear what it is that makes a reliable courier service. When it comes time to get your insurance sorted, courier or otherwise, contact us. We'll put our industry expertise to use finding you affordable courier insurance that covers your particular profile of risk.