From industry giants to small local businesses, the Australian supermarket and grocery industry is highly competitive with a total market value of over $100 billion. There are a number of risks faced by supermarkets and, no matter how careful you are with your safety practices, something could go wrong saddling your business with a heavy financial burden. Supermarket insurance forms an essential part of your risk management strategy and ensures that your risk exposures are covered financially in the event of the unexpected. Today, we take a closer look at the risks that Australian supermarkets need to be aware of in the current state of the industry.
What are the risks for supermarkets?
Customer injury
As with any premises, there is always the risk of customer injury in grocery stores. Something as simple as a customer slipping and falling in the supermarket could result in a costly claim. Staff should be well-trained on how to manage spilled liquids or dropped food and the aisles should be checked regularly for hazards. Procedures for identifying, reporting and mitigating hazards should be in place. At least some of the staff who are on duty should be trained in first aid and be equipped with an appropriate first aid kit. Should a customer injury occur, the legal costs and compensation will be covered by your public liability insurance.
Malfunctioning equipment
Issues with the equipment can have a significant impact on the functioning of your supermarket. Specific risks include a malfunctioning fridge or freezer which could have significant ramifications when it comes to food spoiling. Many grocery retailers also need to insure the equipment they use for loading and unloading stock. Ensure that equipment is serviced regularly to avoid breakdowns. In the event of an unexpected breakdown, machinery breakdown insurance will prove useful.
Food quality issues
Since supermarkets mainly stock food products, food safety issues are undoubtedly one of the biggest risks. This is particularly the case if you provide high-risk foods such as raw meat, pre-prepared fresh takeaway items and seafood. To avoid food contamination, ensure that stringent quality control measures are in place and pay attention to issues such as appropriate storage temperatures, use-by dates and food handling procedures. Product liability insurance is an essential form of cover for supermarkets should an issue arise with the food products which are sold.
Fire, flood and damage
These are common risks that face most retail businesses. Fires, floods and damage can occur both accidentally and as a result of criminal activity. Natural disasters are a major risk in some areas and can cause such expensive damage that the business can never recover– unless insured. Make sure that staff are well trained as to how to deal with unexpected situations such as these and ensure that equipment such as fire extinguishers are easily accessible. Insurance policies such as property damage cover and glass cover will help protect against the costs associated with events such as fire, flood and damage.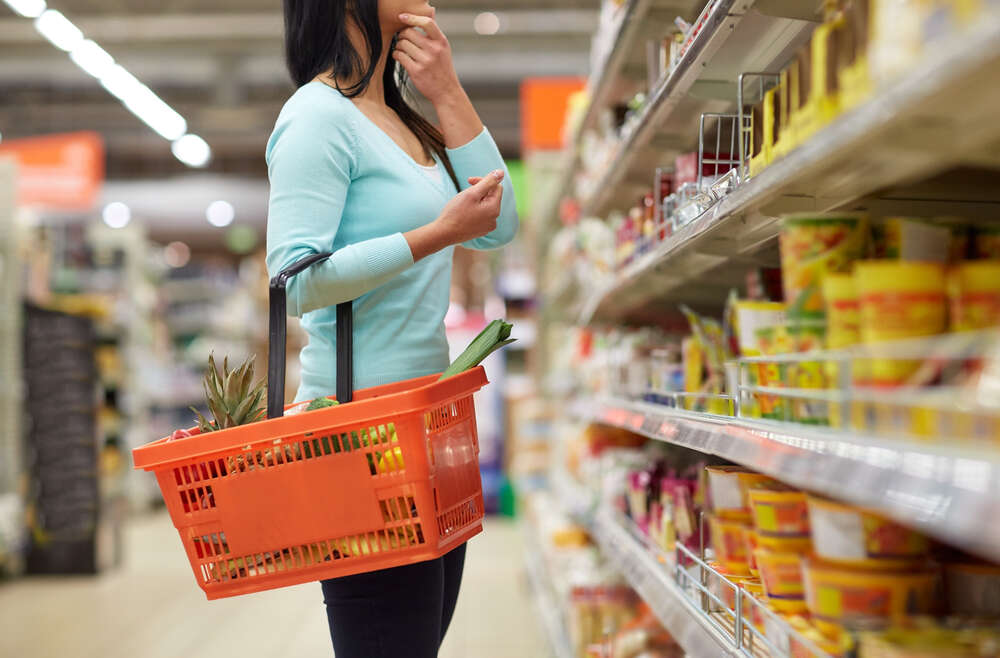 Theft
Supermarkets and convenience stores can be targets of crime and there is the ongoing threat of theft. Ensure that you have security measures in place to avoid such activity and invest in equipment such as security cameras. For supermarkets in high-crime areas it will likely make sense to have security personnel onsite during business hours to deter thieves and handle antisocial behaviour. Theft and property damage insurance can cover losses suffered due to this type of event.
Workers compensation claims
When it comes to the risk of injury, it's not only your customers that you need to consider. There is also the risk of workplace accidents or workplace violence resulting in injury to your employees. To avoid workplace injuries, ensure that your staff are well-trained in occupational health and safety procedures and review these on a regular basis. If you have employees working for you, you will need to have compulsory workers' compensation insurance in place.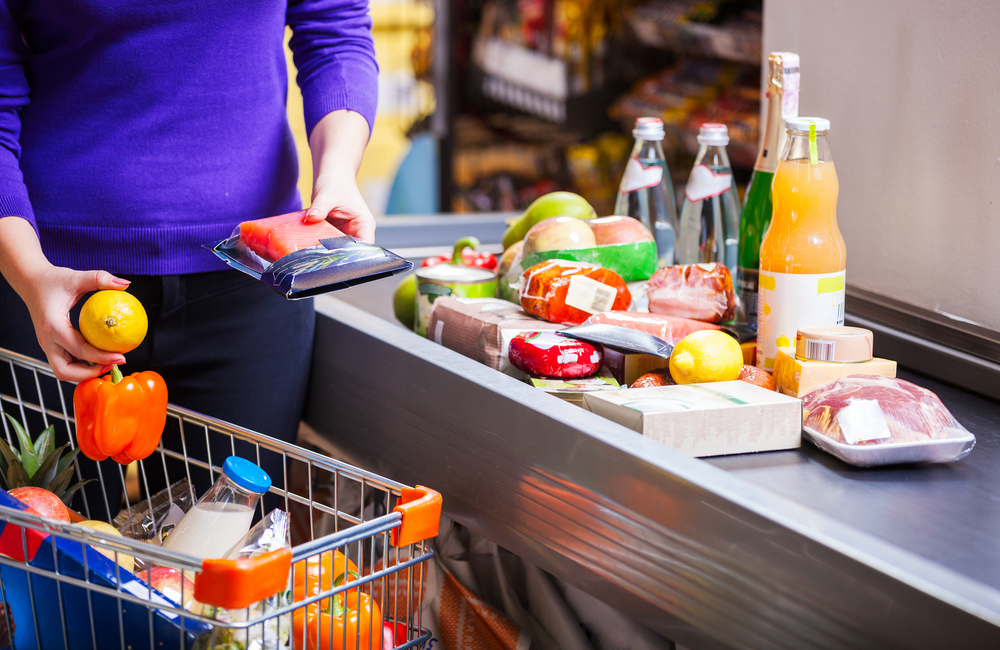 Risks associated with deliveries
Many supermarkets are becoming involved in the home delivery of groceries following the trend of increasing convenience for customers. This brings the supermarket into different areas of risk that they weren't previously involved in. There are now risks associated with goods being transported such as damage or spoilage. There are also risks of the delivery van or truck being involved in a road incident. The goods can be insured with goods in transit insurance while the risks for the delivery vehicle can be covered by commercial vehicle insurance.
What level of insurance cover do you need?
The level of supermarket insurance that you require will depend on a number of factors such as the size of your store, the number of employees that you have, whether your rent or own your business premises, the value of the property insured, and the location of your business. Your insurance broker will be able to offer specific information as to the level of cover you require depending on your situation. When it comes to your supermarket insurance, the main forms of cover you can expect include:
Property Insurance (building, contents and stock)
Public and Product Liability
Machinery Breakdown
Theft and Property Damage
Money
Workers Compensation
Business Interruption
Glass Cover
Commercial Property
Electronic Equipment
GSK Insurance Brokers have over 40 years of experience in the provision of supermarket insurance and will work with your business to ensure adequate risk coverage. We also have expertise in risk management in general and can help you reduce the likelihood of a loss-causing event occurring. Contact us today.