Every courier needs a worthy vehicle; for most couriers, that vehicle will be a van. Vans are specially designed for commercial operation and have the space and convenience to make life easy for couriers without being as big as a truck. The van market has many contenders, however, meaning that a courier will need to think clearly about what the best van is for courier work in Australia. If you are a courier thinking about buying a van then this article is for you.
What to look for:
Overall size
Vans range from as small as hatchbacks to as big as small trucks. Consider your own courier business and what it is that you will deliver and where to. This is important because cargo vans that are too big will be a waste of money in consideration of purchase cost, maintenance and fuel. It will also be a hassle to drive through narrow streets and park. A van too small on the other hand cannot fit much cargo in terms of weight or volume.
Cargo bay
No vehicle could be the best van for courier work in Australia without a spacious and functional cargo bay. Every van will have a different sized and different shaped cargo bay. Compare the sizes of different vans. Check the weight limit, this will also vary from van to van. How many tie-down points are there? Are they positioned in good locations? Open up the doors to the cargo bay and consider how easy it will be to load and unload. If it's desirable for your business, consider if forklifts could load pallets into the cargo bay easily. Consider also if you need a tail lift for your work. Is the cargo bay floor surface suitable for your business, whether you want grip or slip?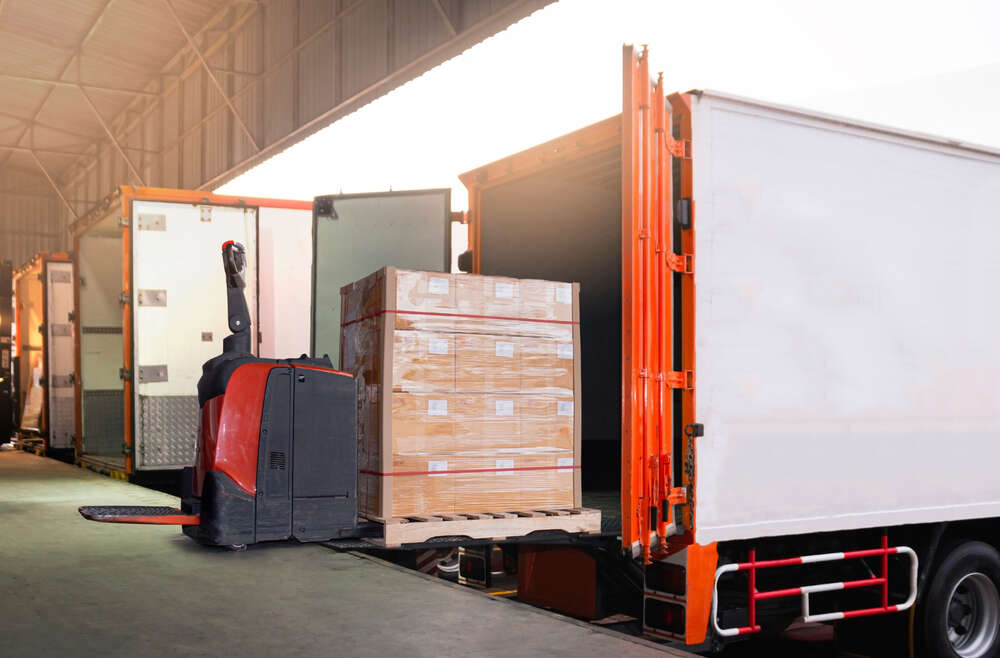 Cab
Couriers will spend much of their working lives sitting in the driver's seat and so it is important to consider and compare the features of the cabin. The seat and driving position needs to be comfortable. In taller vans, check for grab handles to assist drivers to climb up and down. Couriers are getting in and out of the vehicle all day and this small detail can save a lot of trouble. Check also that it has the storage space for drink bottles, phones and tablets etc.
Safety
Since couriers are exposed to the risks of the road all day, safety is paramount. Look for a van that has a high safety rating. Technology such as airbags, collision avoidance, anti-lock brakes and traction control can reduce the chance of crashes and the likelihood of injuries. Particularly important is a reversing camera, both for the safety of others and the convenience of the courier.
Technology
Since the courier's van is like their mobile office, it makes sense for it to be more useful for that purpose. A simple but important thing is charge points for mobile devices. A built-in GPS can be useful but better still is technology that can connect the function of the courier's mobile phone to the car. Apple CarPlay and Android Auto can do this, allowing the courier to easily use their phone while driving.
Fuel
It doesn't really matter what the van runs on so long as it makes sense financially considering fuel efficiency, maintenance and initial purchase price. If you are considering a purely electric vehicle keep in mind the range limit and that charging takes a lot longer than filling up a petrol or diesel car.
Reliability and warranty
Reliability is important for a courier van because without a vehicle the business comes to a screeching halt. If you are considering a used van, you can check used car reviews to see how reliable a model has been. Only buy one that has been well serviced and maintained. Used cars will only have short warranties whereas new cars will have much longer warranties and the longer the better.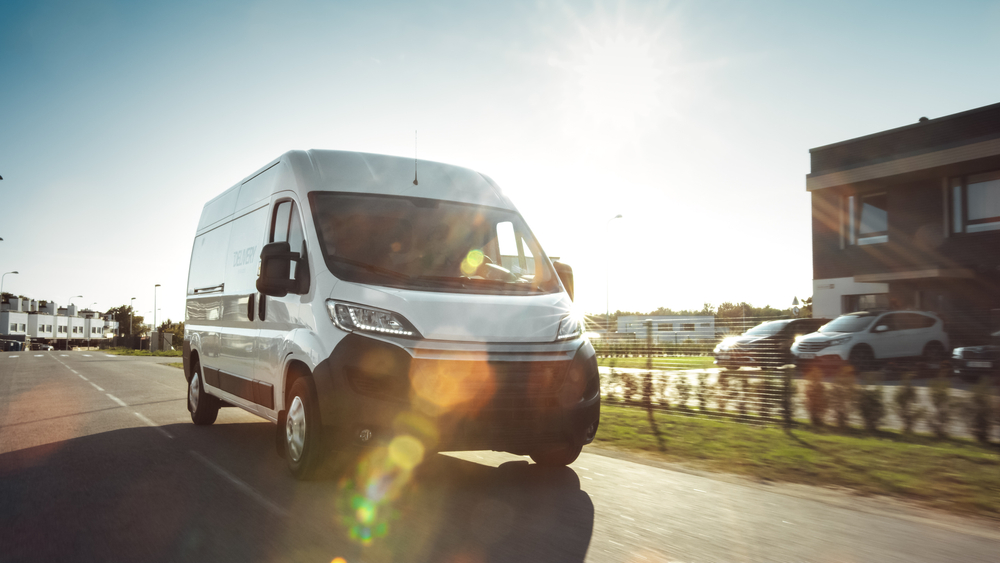 Resale value
You may buy one vehicle and then realise that it doesn't work for you or perhaps your business has changed and now your needs are different. In such cases, you will want to sell your van and get another. That's why resale value is important. Try to find a vehicle that does not depreciate rapidly by comparing prices for different models on the used car market.
Popular examples of courier vans in Australia
(in no particular order)
Small vans

Volkswagon Caddy
Peugeot Partner
Suzuki APV
Citroen Berlingo

Medium-sized vans

Peugeot Expert
Toyota Hiace
Renault Trafic
Ford Transit Custom
Volkswagen Transporter
Mitsubishi Express
Hyundai iLoad

Large Vans

LDV Deliver 9
Renault Master
Mercedes Benz Sprinter
Volkswagon Crafter
Make sure you're insured
We hope that this article has helped you to pick the best van for courier work in Australia. Once you have obtained the best van for courier work, be sure to get it insured properly. We at GSK Insurance Brokers can help you with insurance for your commercial vehicle and we have put together a couriers insurance package that covers the wide range of risks that couriers face. We have been helping businesses get the right insurance at the right price for 40 years and we'd love to help yours too.