With increasing complexity around legal, industry and economic conditions, the margin for error in the business world has reached levels never seen before. This is where an end-to-end insurance and risk service becomes almost invaluable.
GSK Insurance Brokers helps you plan for the long term. Forget quick-fix, off the shelf solutions that only patch up a fraction of your risk – sitting down with a professional who can analyse your situation, identify your areas of exposure and compose a package that will evolve with your business will save you precious time, money and pain now and in the future.
Custom-fit solutions
Because our capability covers all areas of risk management, we have the background to provide you with a solution that really is made for you. Each time we meet with a client we focus on listening and understanding – simple elements that will make the difference between an OK package and a tailored plan that promotes growth and success.
There is no limit to the types of requirements we can cater for. GSK prides itself on its agility and flexibility in providing solutions to clients from all walks of life.
We are real people
At all times, our team are focused on the needs of our clients. We encourage meeting face to face where possible, and ensure we actively listen to your requirements.
From start to finish, each client will have one point of contact for everything – this is because we are dedicated to building beneficial relationships with everyone we meet. Your account manager will provide you with a consistent, regular service that you know you can rely on.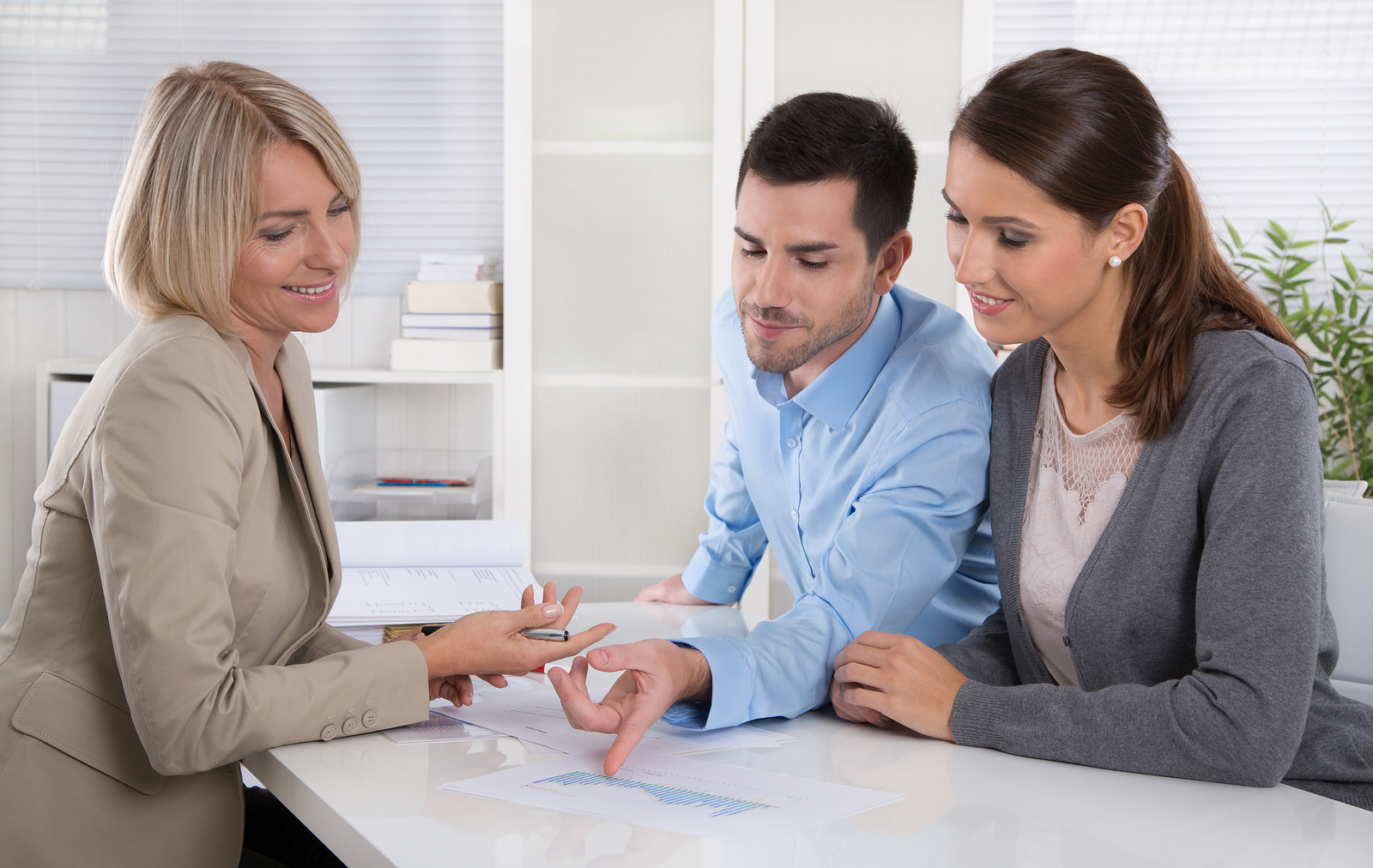 Professionalism
We are a registered member of the National Insurance Brokers Association.
Our Staff
Our Staff, both technical and executives, are dedicated professionals who evaluate the insurability of exposures according to the company's comprehensive guidelines and standards.
Excellence
At GSK we strive for excellence in everything we do. Our goal is to offer every client innovative, custom-made solutions that deliver.