Electricians don't usually need reminding that their work has inherent hazards and that they need insurance. But how much insurance, and for what risks? The answer will vary from tradesman to tradesman, depending on the structure of their business and the work they undertake. The States, too, have different statutory requirements. Your insurance broker will help you assess your business for risk, but it will greatly help the consultation if you have understood and given thought to the variables at play. This article looks at some aspects of risk that are frequently neglected in this assessment.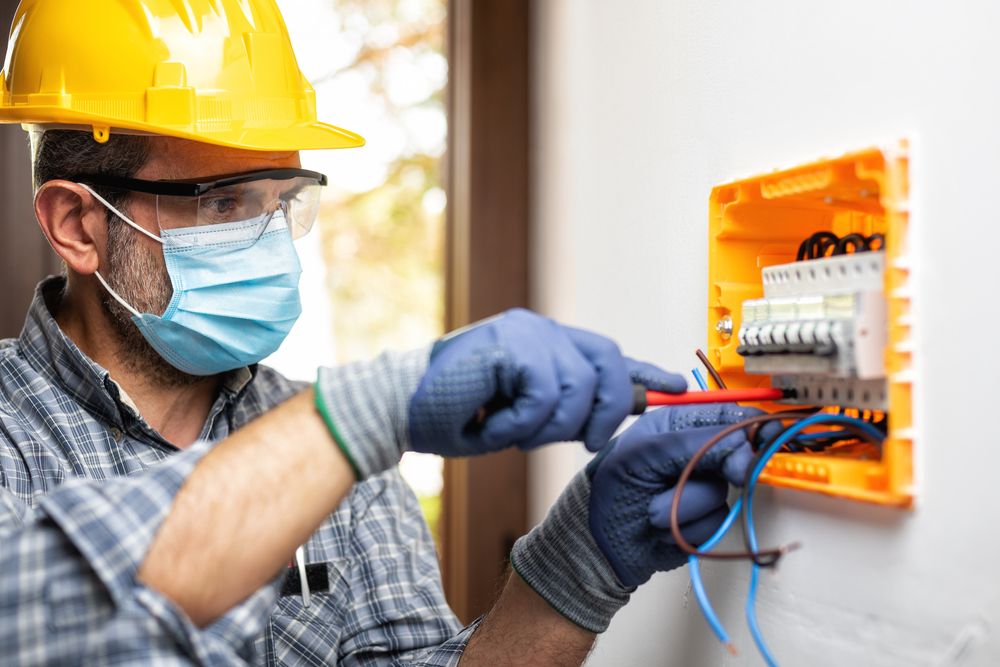 Professional Indemnity – here there's an important distinction to be made. If you not only "supply and fit" electrical systems, but design them, too, you will be liable for losses arising from the design, even if the installation was faultless. We see a lot of policies that skimp on professional liability cover, and your broker will want to quiz you to ensure that your cover is adequate.
Subcontracting – when an injury or loss occurs on site, the injured party will have recourse in the first instance to the head contractor, whose insurance should cover all work on the site. However the head contractor's insurers will make every effort to place the liability elsewhere, and if a subcontractor appears to be responsible will proceed against them. A successful claim could ruin the subcontractor's business.
Income Protection – again, although most electricians cover themselves for injury and its immediate consequences, many do not provide adequately for long-term incapacitation. This is an issue for all sole traders and subcontractors. You will not be covered by sick leave or worker's compensation, so it's vital that you cover yourself against sickness and injury.
Construction Cover – this covers contractors for risks like fire, theft, vandalism and weather damage if a damaging event occurs during the course of a project. It's another area we see tends to be neglected, and you should get your broker to assess your exposure and ensure your cover is adequate.
Home/Office – Tradies tend to administer their business from home and are notoriously under-insured when it comes to protecting their business from the consequences of a losing a computer to theft, or weather damage. You should also ensure you have proper cover for personal injury to you or to third parties, and to coverage for trade materials stored in your office.
Tools and Equipment – here you should consider not just the cost of replacement of lost or stolen items, but the time taken to obtain replacements, during which your business will be in suspense.
At GSK Insurance Brokers, we take pride in ensuring that our tradies' insurance cover is not just and "off the shelf" policy, but a package tailored to the client's exact needs. If you'd like to discuss your tradesman's insurance, send us a contact request here.