With an increasing number of people turning to the speed and convenience of courier services over traditional mail, running your own courier business can be very lucrative. However, your work isn't without its risks and it pays to have the right insurance in place so you're covered when things go wrong. Let's take a look at the top four policies that should be included in your couriers insurance package.
Motor vehicle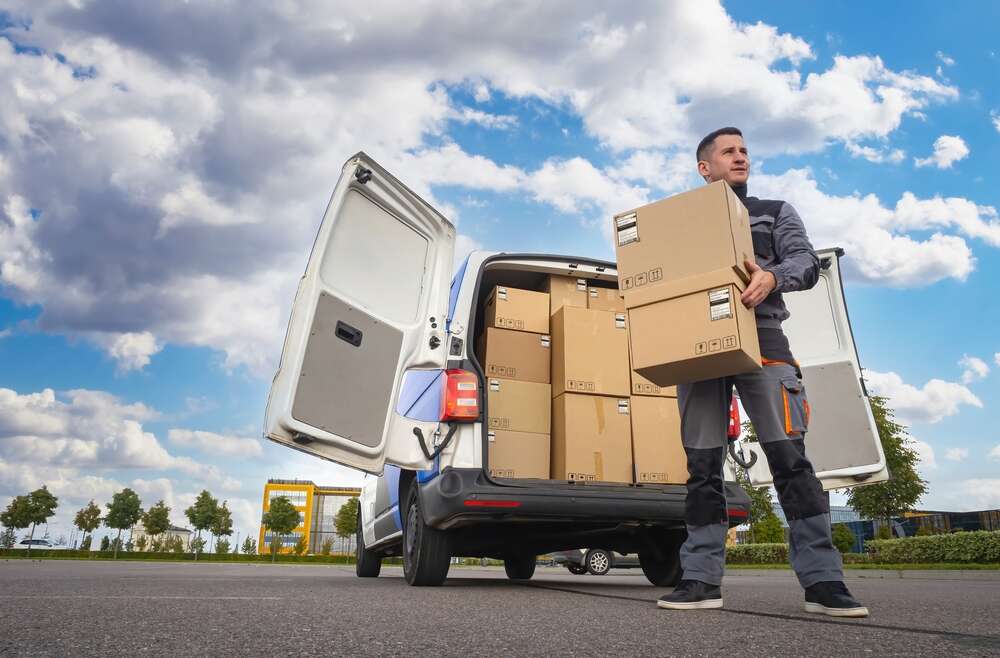 As a courier, it's pretty obvious why motor vehicle insurance should be at the top of the list when it comes to insurance cover. You spend a lot of time in your vehicle in your day to day work which means you run a higher risk of something going wrong on the road. It's essential that you have motor vehicle cover in place to protect yourself financially from both damage to your vehicle and damage to third party vehicles and property.
Public liability
Public liability insurance is essential for most professions, including couriers. This cover protects you financially if you cause injury to a person or damage to property as a result of your actions at work. Something as simple as a third party tripping on parcels that you've left or you inadvertently scratching a parked car while making a delivery could see you at the end of a claim. Don't risk being thousands, or even hundreds of thousands, of dollars out of pocket following an unforeseen accident – liability insurance means you're covered.
Personal accident and illness
You need to be mobile to carry out your job as a courier which means that illness or injury could see you unable to work for some time. Having personal accident and illness insurance in place means that if you're suddenly unable to work due you an accident or sickness, you'll continue to receive a portion of your income so you can keep up with bills and maintain your lifestyle while you recover.
Goods in Transit
Goods in transit insurance covers you if the items that you're carrying are lost, damaged or stolen – a helpful policy for couriers given the nature of your work.  Of course, you'd never set out for something to happen to the parcels you transport but at least with the right insurance place you can be confident that your insurer will cover the cost if something goes wrong. There will be certain exclusions on what's covered with your insurance so make sure you speak to your insurance broker about the fine print.
For ultimate peace of mind, let the experienced team at GSK Insurance Brokers take care of your courier vehicle insurance and any other policies you may need. We take the time to analyse your situation, identify your areas of risk and develop an insurance package which is right for you. For consistent service that you can rely on, speak to one of our brokers.
For insurance for couriers services, contact GSK Insurance Brokers today on 08 9478 1933.